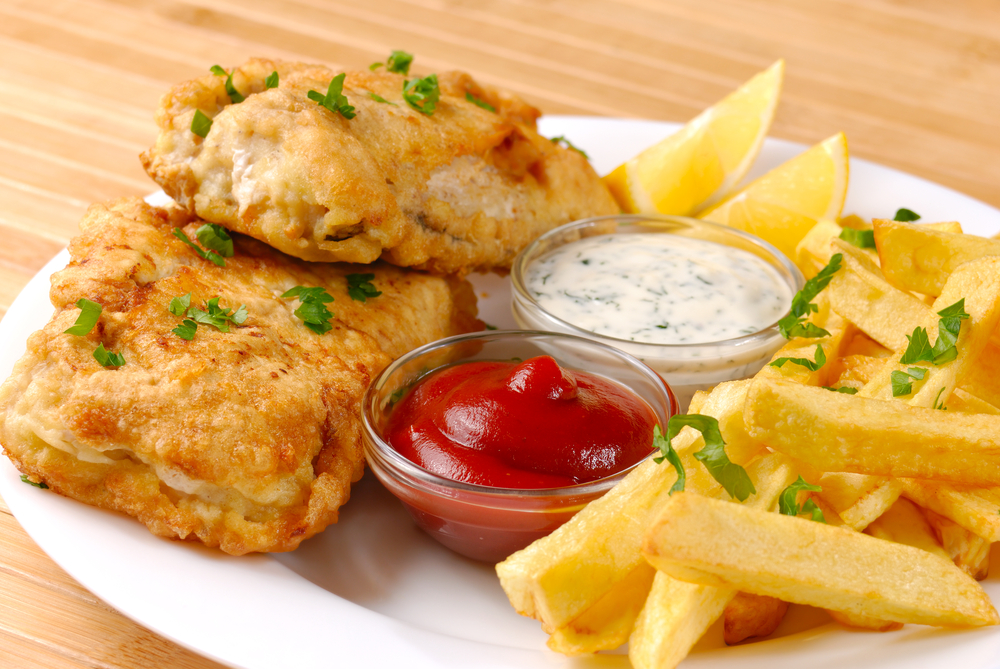 Fish Fry
Nothing is more hotly debated among the FatBoys than who has the best fish fry in Wausau.  One faction contends the only fish fry is the one which traditionally occurs only on Fridays and must feature local fish.  Therefore, the winner is Treu's Tick-Tock Bar and Grill.  The other faction contends it has to be available anytime a restaurant is open and can focus on just one type of fish.  Thus, the winner is the Wisconsin fast food giant Culver's (3 Wausau locations).  Let your taste buds decide.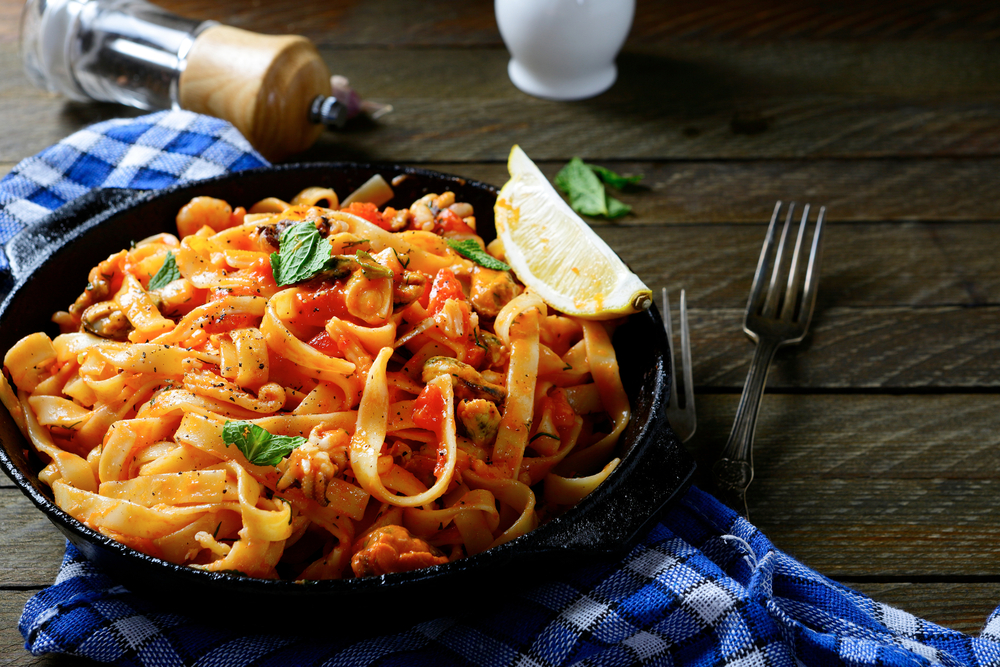 Italian
Downtown Wausau.  Very laid back, classy, comfortable dining experience.  A good night out if you want to go fancy without going overboard.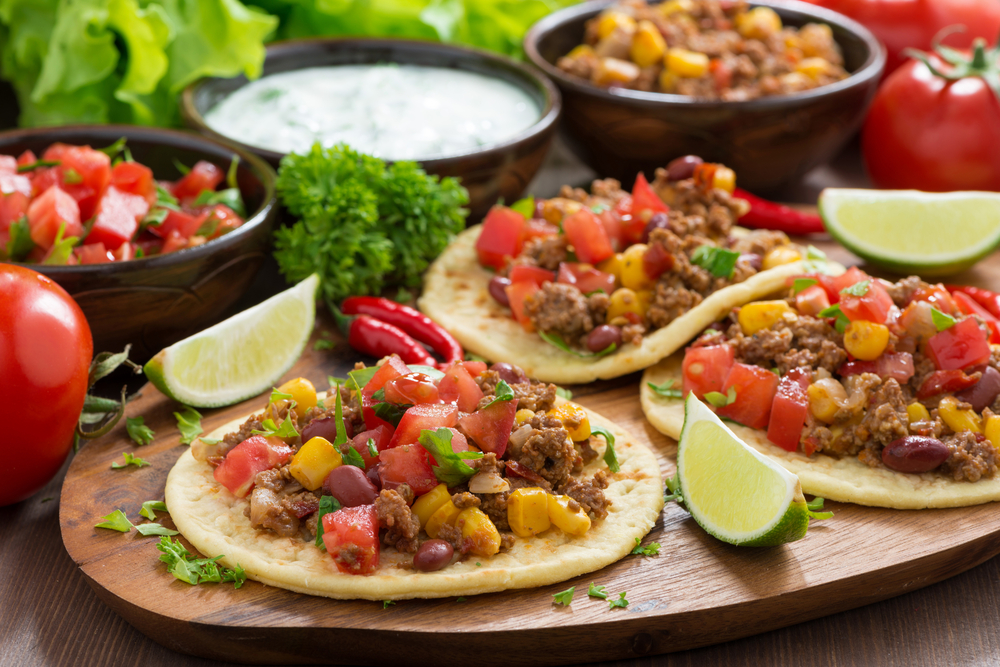 Mexican
There are a heap of Mexican places in town, none of them above average whether California style or Tex/Mex.  Patrons in Weston used to be pretty good but it seems like the service and food quality cratered during COVID.  Therefore, El Tequila Salsa is going to be as good as it gets.