And Make Good Things Happen for All!
Donate or Purchase a Business Sponsorship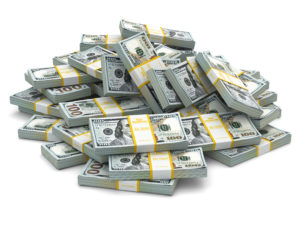 Looking for a place to blow that extra cash you've got laying around?  Well, do we have an opportunity for you!  After all, if you can't contribute manpower to the reunion organizing effort, how about springing some bucks from that big fat wallet of yours!
OK, all kidding aside, we are trying to do two things by offering opportunities to donate or sponsor the reunion:
Reduce the overall cost of the event so the final cost won't be a deterrent to attendance, and
Begin a class program of giving to the Wausau School Foundation.
Business Sponsorship opportunities are described in the next block.  Donations and sponsorships can be contributed by mail or by using the "Donate" button at the bottom of the page.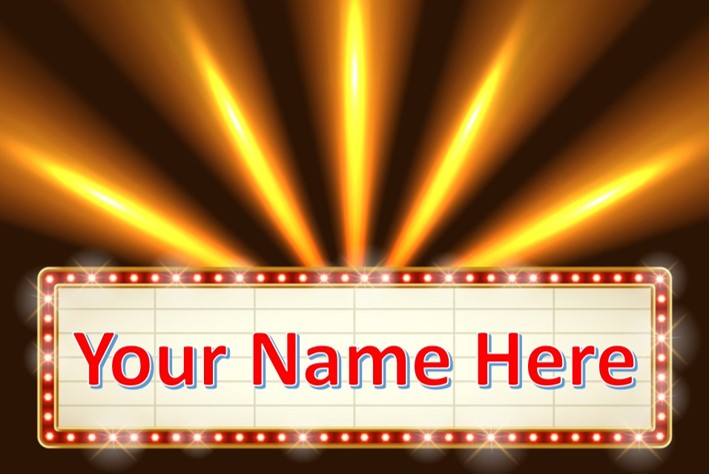 When your corporate name is "in the lights" by sponsoring the Wausau High School 50-Year Reunion, you're making good things happen for both your marketing effort and the Wausau community.  We will recognize your business within three levels of contribution of money or services:
Gold - $300
Silver - $200, and
Bronze - $100
There are two ways to donate or buy a sponsorship:
1.  Mail a check to (preferred method):
WHS Class of 1972
239825 Trappe River Rd.
Wausau, WI 54403
2.  Contribute online via PayPal.
Use the drop down menu below to select one of the three Business Sponsorship levels or do an "Individual Hero" donation,
Then click the "Donate" button which will take you to the PayPal interface,
Business Sponsorship amounts are shown as fixed values, and
"Individual Hero" donations show as $0.00 on opening and must be typed in without attempting to position the text cursor for the entry.