PLAN EARLY SO YOU Don't End Up Traveling With.................... THE Polka King of the Midwest!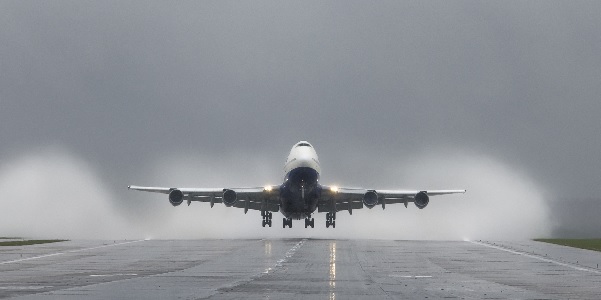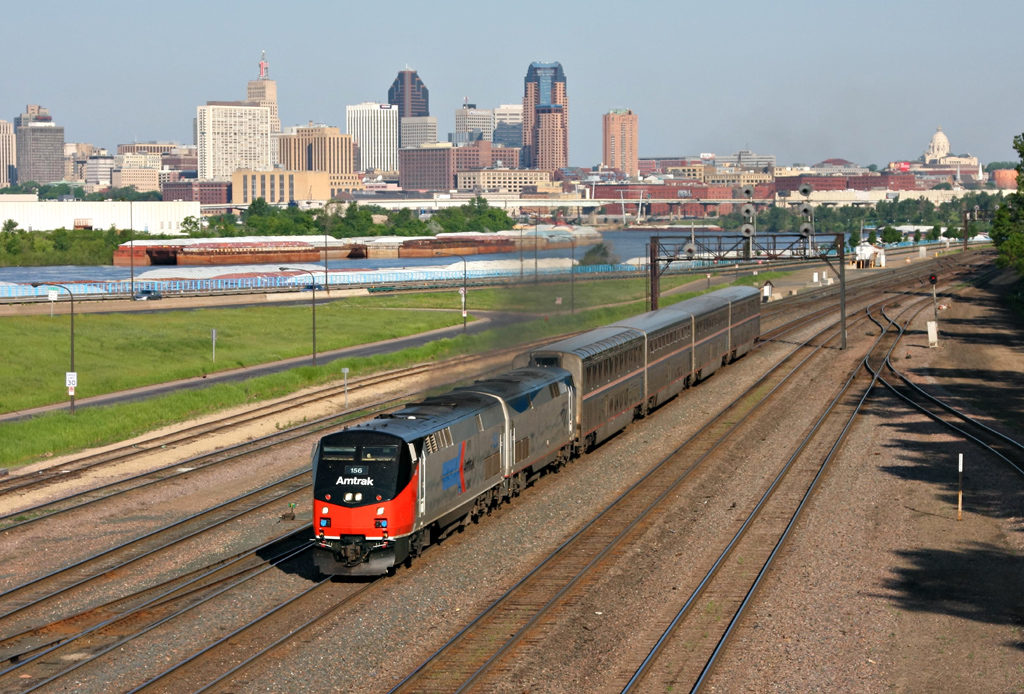 Wausau is no longer on any active passenger train routes.  However, there is daily service to nearby La Crosse, Tomah and Wisconsin Dells on one of the USA's most famous and scenic train trips; the Empire Builder which runs round trip between Chicago and Portland/Seattle. Daily service means you can let someone else do the driving for the majority of the trip and then rent a car to do a final tour de force to Wausau.  Add in a night or two in Wisconsin Dells and this could be a sweeeet trip.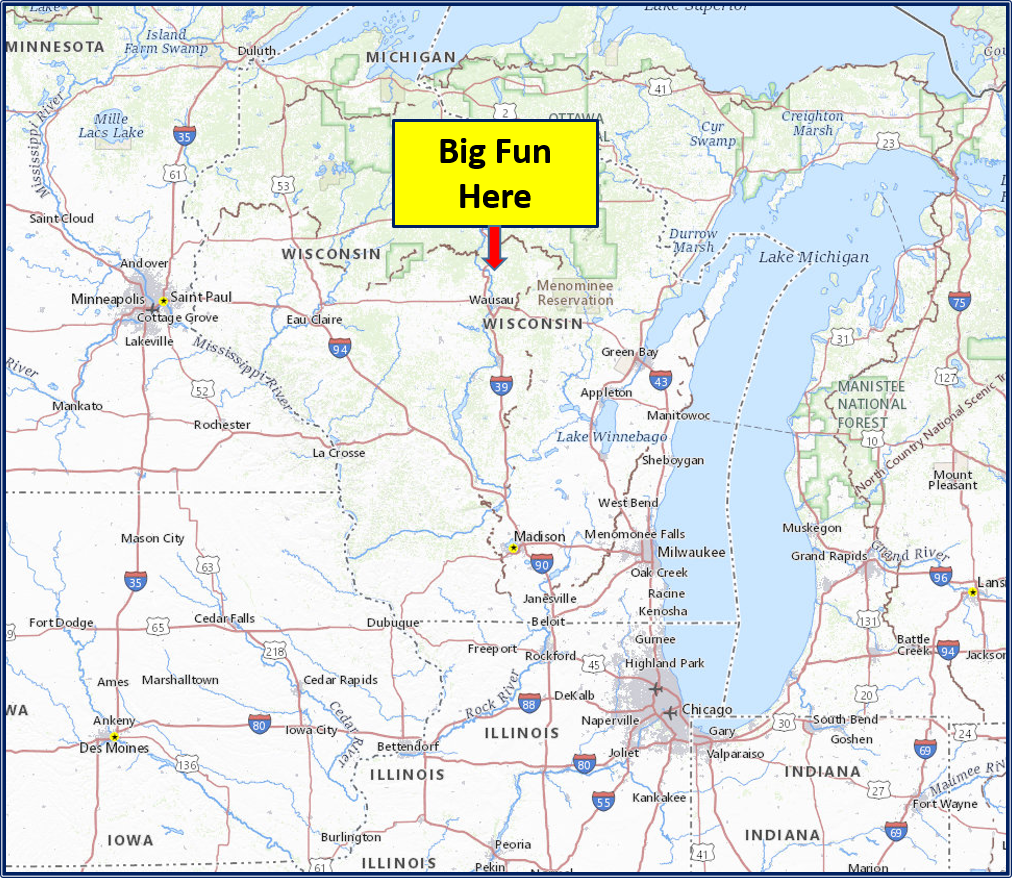 If it has been a while since you have been back to Wausau, there is now four lane access east-west on U.S. Highway 29, and north-south on Interstate 39. That places Wausau within five (5) hours driving time from major Upper Midwest cities Chicago, Milwaukee, Minneapolis, St. Paul, Duluth-Superior, Madison, Cedar Rapids, Green Bay, Peoria, Quad Cities, South Bend, and Fort Wayne.  So no excuse for not attending if you are in the Upper Midwest and own a car...