Enquiring Minds Want to Know!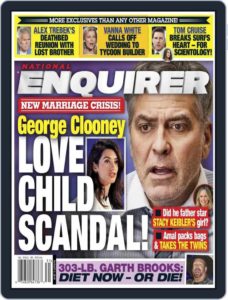 We Need Your Help!
You may think you know for a fact we know where you are or how to contact you, but throughout the event planning effort we have run into circumstances where that has not been true.
At the same time event communications need to be as thorough and nimble as possible to deal with the fast moving world of COVID, we are up against a perfect storm for individuals disappearing without a trace:
Retirement has meant many folks have packed their bags and moved to a new warmer weather address,
Low interest rates have triggered many local moves,
All of rural Marathon County has new addresses to support introduction of Next Generation 911 services,
Less than 40% of Americans still have hard wired home phone lines, which means finding individuals via the White Pages has become impractical as home phone numbers are gone and cell phone numbers are not listed,
Throw away email addresses and transition from corporate to personal email with retirement has meant a large part of the starting point contact database was invalid, and
We are at that point in life where the clock is winding down - to date we have determined that over 100 of our classmates are no longer with us.
So please help us out by clicking the link below and providing us with your contact information as of THE VERY MOMENT YOU READ THIS NOTE.  We will only share your information with other classmates to the extent you authorize at the end of the form.
Contact Information Submission Status (Submitted / Estimated Alive) as of 4:30 am, 06/30/2022:
East:  109 / 348
West:  86 / 396

(Numbers are updated within 24 hours of last submission)