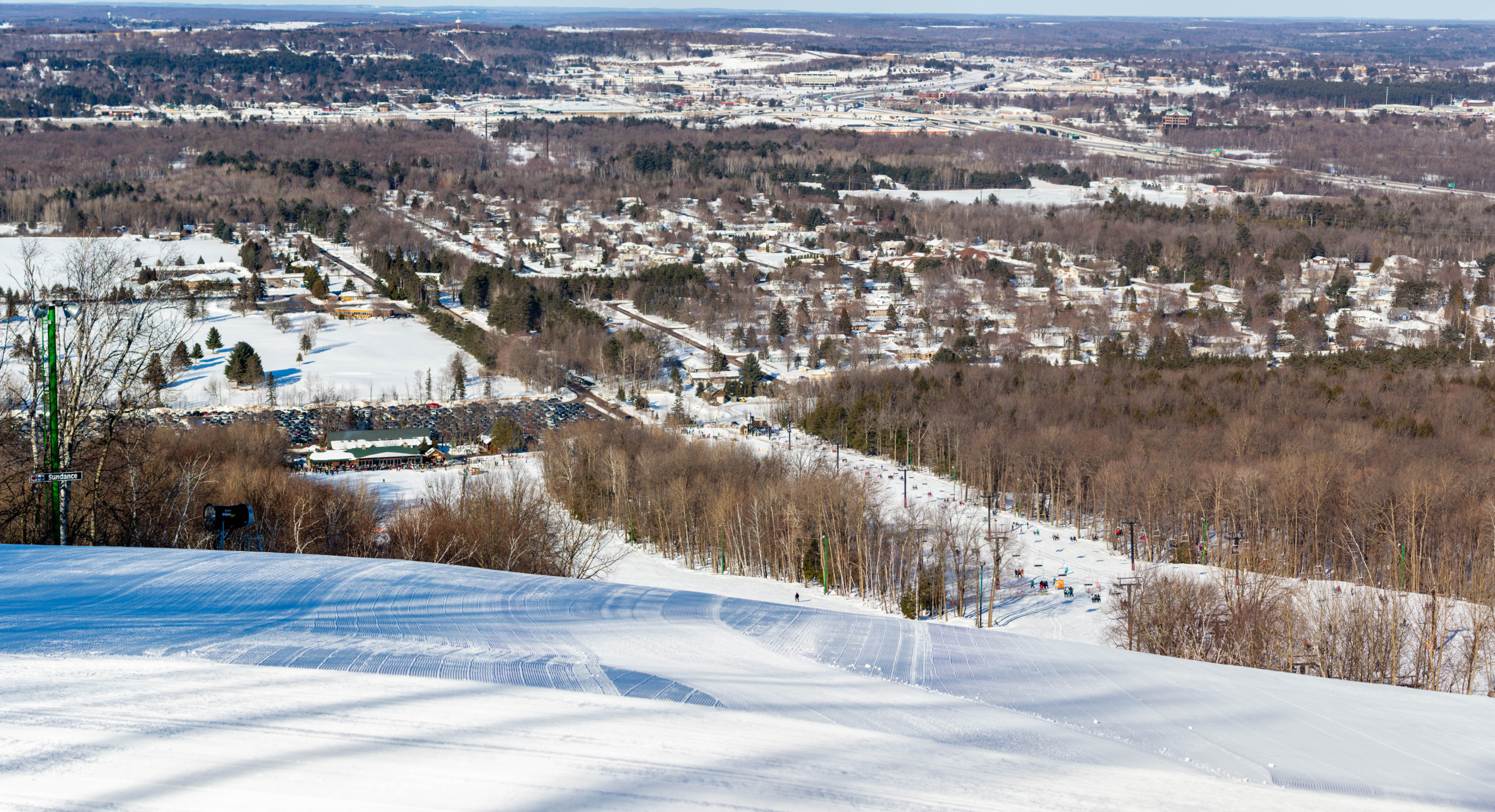 "Birds of a Feather" (BOF) events create a way for individuals with similar interests to participate in small group meetings leading up to, and after class reunions.  These BOF activities give individuals the opportunity to come together and have more dedicated time to reconnect.  One of the longest running BOF events has been the East-West men's February ski trip to Beaver Creek, Colorado which grew out of countless weekends of skiing shenanigans on "The Big Rib."
If you would like to organize a BOF in the years between five-year reunions and offer it to others, we would be happy to post information about your event and assist you as necessary with online signup.
The procedure is very simple.  Create a draft about your event, find a time slot, and be prepared to "own it" from start to finish. You can send information about your event to communications@whs72.org.