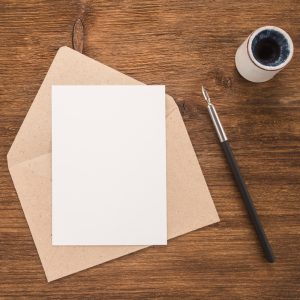 Find here notes about circumstances and special developments the reunion committee is aware of that they thought you might like to know.
Challenges
UPDATE:

Jeff Froehlich - Just before the reunion we learned Jeff suffered a heart attack over the weekend of July 22nd. Jeff and his wife Sharon were some of the reunion's first and most enthusiastic supporters - and we were sadden to think we would miss getting to see them.  Well, Jeff showed us all how tough he is when he showed up for the reunion dispite his recent health scare. SPEEDY AND FULL RECOVERY JEFF!  Notes can be sent to: 1833 Judy Drive, Kronewetter, WI 54455.
Jay Emmerich - Long time West reunion committee member and well known BIG FUN guy Jay Emmerich is seriously ill and cannot attend the reunion. His infectious smile is with you all!  Notes of encouragement, thanks for past efforts and similar can be sent to: 152132 Tanager Ln, Rib Mountain, WI 54401.
Gary Johnson - Eastie Gary Johnson is in the terminal phase of dementia and living in a nursing home in Eagle River.  Notes of support for his family can be sent to his son Ryan: 10861 Doe Ct, Arbor Vitae, WI 54568-9763.
Special NOTES
In addition to sending her regrets that she would not be able to attend the 50-year reunion, East's American Field Service (AFS) exchange student Judy Stephen Spence from South Africa sent along some pictures and great note.  The committee thought her efforts exceded that of a simple regret and wanted to post in a more prominent way.  Find below a picture of Judy (left), and one with her husband Ian (right). You can read her letter by clicking here.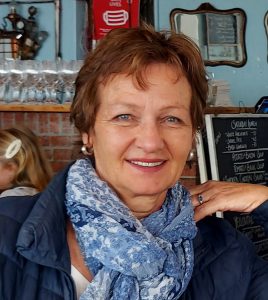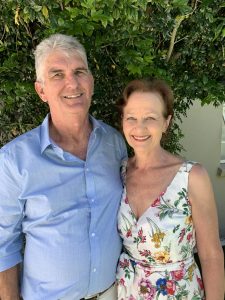 Victories
Michael O. Sajbel - Michael's latest movie, The Mulligan, was released in early 2022.  Look for it in home release in fall 2022.
If you have an item of similar nature to those posted above and would like to pass along to the class, please send to communications@whs72.org.