UPDATE: SEPTEMBER 19, 2022
WEBSITE TRANSITION IS COMPLETE
Over the past 50 days, significant work has taken place to transition this website from event promotion, to persistent support of the Wausau High Schools class of 1972. These changes include the addition and deletion of numerous pages and restructuring of some existing content. Highlights are as follows:
Donate or Sponsor: Find in this section dedicated pages for each of the class's three charitable efforts.

Donate – 2027: As one of the reunion committee's efforts to hold down individual event costs at the next reunion, a donation feature which directly links to a set aside account earmarked for that purpose is available on this page.  Read the pitch on that page, it's worth your time.
Donate – WSF: The reunion committee has selected the Wausau School Foundation (WSF) as the Wausau charitable entity the class will support going forward. As explained on this webpage, there is significant need in the Wausau area that this nonprofit is working to address. Working closely with the WSF, a dedicated donation module has been set up which recognizes any contribution made by a member of the class of 1972. As of mid-September, the 50-year reunion sponsored fund raiser has sent over $1,000 to the WSF, and now an anonymous donor has stepped forward who will match dollar for dollar the next $1,000 contributed by classmates. A tax-deductible receipt will be sent to all past and future WHS72 donors.
Sponsor: Another way the reunion committee will be seeking to reduce the cost of the next reunion is by promoting businesses willing to sponsor the class. Sponsorship levels and promotional opportunities are explained on this page.

Reunion Central: Two pages which were previously part of other sections of the website, and one new page, have been brought together to serve as home to reunion information until early 2027 when once again dedicated events pages will reemerge.

50-Year Report Card: We have nothing to hide… so we are giving you the chance to look under the hood at 50-year reunion numbers. Among items posted there you will find a summary of the post event survey conducted in August.
Birds of a Feather (BOF): If anyone lets the committee know about a BOF taking place before 2027, it will get posted there.
Reunion Committee: The post event survey produced a healthy number of individuals volunteering to help in the future. THANK YOU! In 1st quarter 2023 we be contacting these amazing individuals to determine how we can best use their life acquired skills.

Xcellent Directory: As previously noted, this has been a technically tricky implementation. Pulling in 740+ inconsistent records with varying personal restrictions into a pre-existing database has been like trying to thread a needle from 20 feet away. So bear with us, anticipate some bumps in the road as folks gain access to the directory.  Indeed, earlier today we received notification from several classmates that despite the directory's auto email system being turned off during individual account upload, they had received emails stating their account password had been changed.  We just love finding coding issues...

About: If you want to play in the directory, you will need to read and understand this page. Simple as that. It is available for reference before and after login to the Xcellent Directory.
Login: Each person who previously provided the committee with their contact information and agreed to "share" some basic level of that information with their classmates will automatically (we hope) be sent a unique username and password by email. If you did not previously provide the committee with your contact information or substantially restricted access to it, you will need to register for a Xcellent Directory account if you would like to review contact information for your classmates.  Details explained on the "About" page.
Request Account: It is, what it says it is….
Update Your Info: Once again, it is, what it says it is.
Where Dey At?: There they are, the remaining class Ghosts. Help us find them or debunk them as nothing more than a figment of our imaginations.
WE WILL ALWAYS NEED YOUR HELP!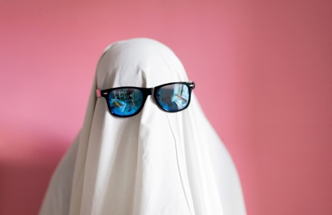 Where DEY AT?
Sad to say, but there are more than a few of our classmates who have gone missing. Probably our sloppy record keeping is to blame....or all these folks could be in the FBI's witness protection program. Anyway, please review the "Ghost" list and help us find these lost souls.  Click here to review and submit what you might know.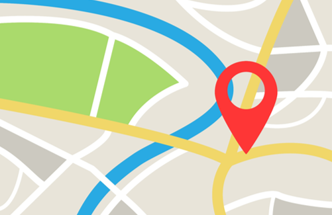 Where You AT?
The class now has the Xcellent Directory to keep track of Where You At?  But after you get a chance to review the committee's efforts, you can help us out big time by correcting anything we might have wrong. To be a hero of the 1st order, use the form linked out from the Update Your Info webpage. Or, just go to the form direct.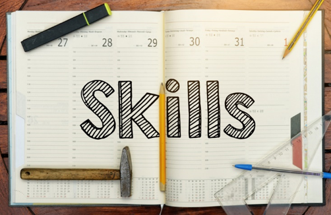 Where Skills AT?
LUMBERJACKS and WARRIORS UNITE!