We are very excited to announce the 50-year reunion of the last class to begin their high school experience at THE Wausau High School.  Please save the weekend and join us for what is certain to be an event you will not want to miss!
Posted here - news bulletins, photo albums, reunion booklets/yearbooks and much more from our collective point of origin,
Check back for announcements about itinerary, special break-out events, ticketing and more, and
Get ready for back-slapping, lie-telling, yapping, buffoonery and BIG FUN!
Who should attend?
You should attend this event if you:
Think you graduated from Wausau East or West in 1972,
Think you might know someone who thinks they graduated from Wausau East or West in 1972, and
Think you might know someone, who might know someone, who thinks they graduated from Wausau East or West in 1972.

What makes this event REALLY special
YOU!  If YOU don't show up, there's NO party.  So, make it happen!
Oh ya, if you are thinking you'll just wait for the next big reunion, just like you previously told yourself you would wait to catch the 50th and are now contemplating taking a rain check, we've got some really bad news for you...  As a member of the over 65 crowd, this is as good as it gets - and very well may be the last organized reunion.  So please don't miss it!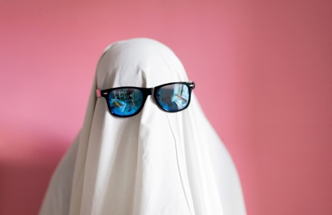 Where DEY AT?
Sad to say, but there are more than a few of our classmates who have gone missing. Probably our sloppy record keeping is to blame....or all these folks could be in the FBI's witness protection program. Anyway, please review the "Ghost" list and help us find these lost souls.  Click here to review and submit what you might know.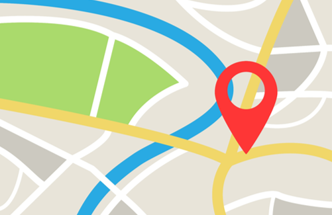 Where You AT?
Ya, we have a database of Where You At, or at least we think that's the case for most classmates.  But help us out by confirming or updating what we know by completing the 50-year reunion contact form so we don't spend time or money on the "Return to Sender" experience.  Click this link NOW to tell us Where You At.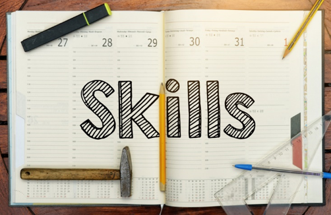 Where Skills AT?
Contact Information Submission Status (Submitted / Estimated Alive) as of 4:30 am, 06/30/2022:
East:  109 / 348
West:  86 / 396
(Numbers are updated within 24 hours of last submission)

Please submit your contact information as soon as you can using the link found on this page: CLICK HERE 
LUMBERJACKS and WARRIORS UNITE!