Enquiring Minds Want to Know Where You At!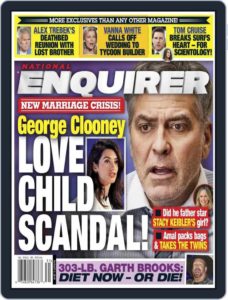 We Always Need Your Help Keeping Contact Info Up to Date!
The lack of current contact information is normally the Achilles heel of reunion organizing efforts.  So as the class moves forward in time, please realize that your standing reunion committee sincerely needs your help because we are up against a perfect storm for individuals disappearing without a trace:
Retirement has meant many folks have packed their bags and moved to a new warmer weather address,
Low interest rates have triggered many local moves,
All of rural Marathon County has new addresses to support introduction of Next Generation 911 services,
Less than 40% of Americans still have hard wired home phone lines, which means finding individuals via the White Pages has become impractical as home phone numbers are gone and cell phone numbers are not listed,
Throw away email addresses and transition from corporate to personal email with retirement has meant a large part of the starting point contact database was invalid, and
We are at that point in life where the clock is winding down - to date we have determined that over 115 of our classmates are no longer with us.
If you have found an error in the information we are reporting in the Xcellent Directory, or have recently had a change in your contact information, please help us out by clicking the link below and providing us with your updated information. We will only share your information with other classmates to the extent you authorize at the end of the form.