Volunteer - By Using Nothing More Than Your Wallet!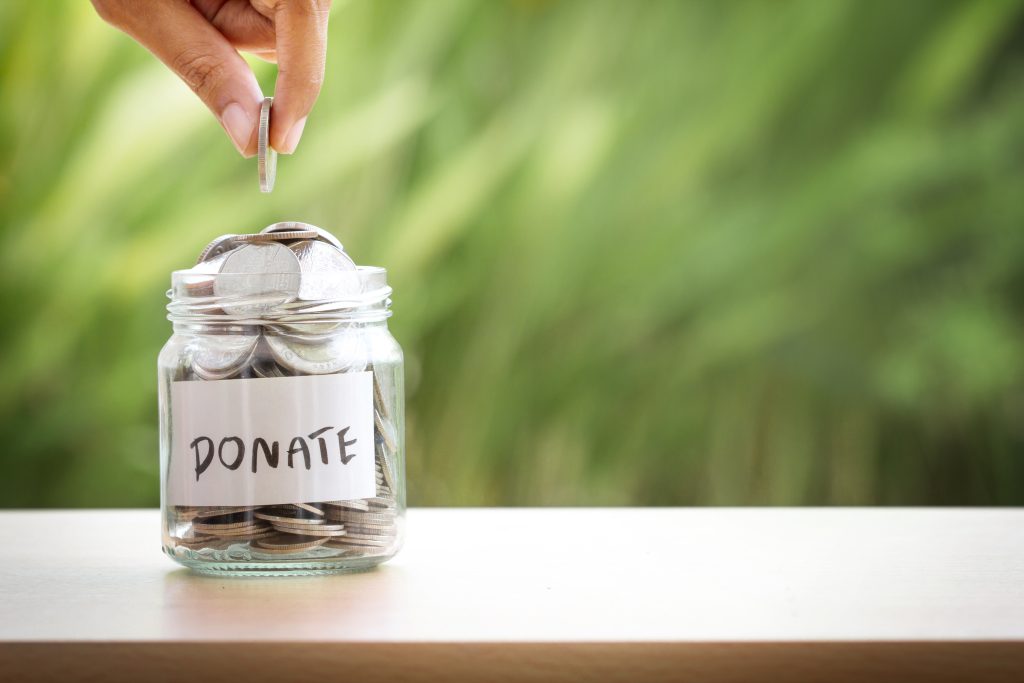 At the start of the planning cycle for the 50-year reunion the respective class bank accounts held a total of $2,446.  Thinking the 50th would be the last big, planned event, the decision was made to run a deficit for events as a way to encourage participation.  As an example, anyone who attended the Saturday evening dinner will understand the venue and meal provided would have normally cost much more than $25.00.  Consequently, as of early September 2022, the combined funds held by the reunion committee now stands at just over $1,000 despite several individuals tossing some serious dollars into the class account as event planning blossomed.
Against that backdrop is the reality there has been an outcry of comments about the need to keep doing this reunion "thing".  Indeed, there have even been some veiled threats about bodily harm if the committee were to pull the plug and walk.  OK, just kidding, but you get the idea - the feedback from the class has been that the show must go on.
To that end, during the interim period leading up to the next reunion, the committee will be exploring some options for raising money with the goal of again holding down costs for the next event.  As part of that range of possibilities we are asking class members - to the extent they can - to consider contributing a few dollars here and there to the reunion donation jar.  The committee retains a dedicated account at a local bank and all funds contributed using the PayPal button below go straight into that account.  The account is managed by the committee's financial lead - Gary Jarosz - and is monitored online by the committee chairs.
So next time you get poor service in a restaurant, stiff that crummy waiter and instead send the bucks to your humble and loyal reunion committee.  The reunion you save - may be your own!
To hold down costs, donations are made online using PayPal.  Any funds contributed are NOT tax deductible because the reunion committee is not an IRS recognized charity.  Sorry about that, but we know that as a 72'er you're tough enough to handle the circumstance.
To donate:
Click on the "Donate" button which will take you to the PayPal interface,
When the PayPal interface opens, 0.00 will show in the entry box,
Without attempting to position the text cursor for the entry, simply type in the amount you would like to donate using the keyboard, and
Then select the appropriate method for the transaction - PayPal or debit/credit card - to complete the donation.