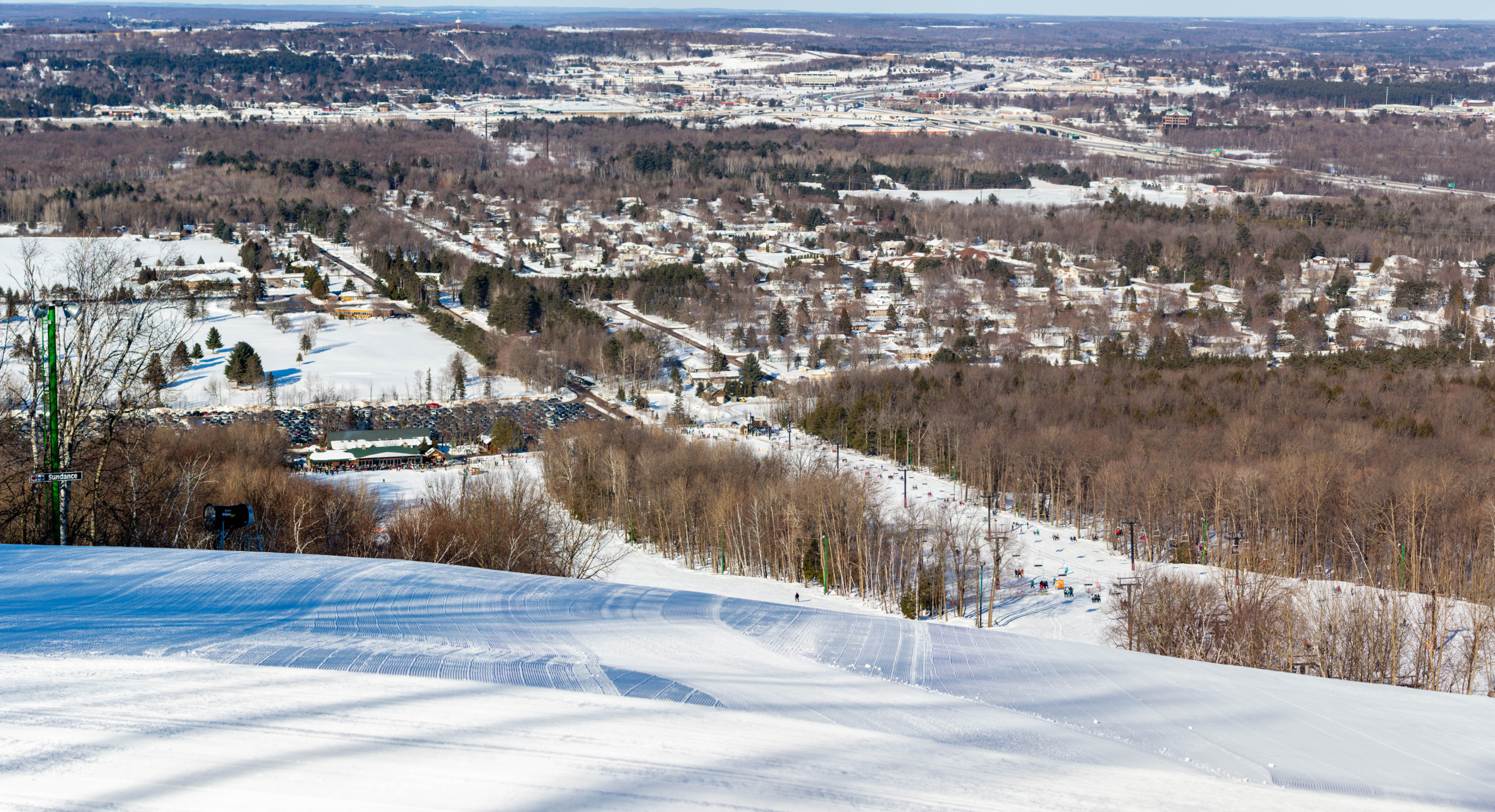 "Birds of a Feather" (BOF) events create a way for individuals with similar interests to participate in small group meetings leading up to, and after the reunion.  These BOF activities give individuals the opportunity to come together and have more dedicated time to reconnect.  One of the longest running BOF events has been the East-West men's February ski trip to Beaver Creek, Colorado which grew out of countless weekends of skiing shenanigans on the "The Big Rib."
Local events closer to the reunion might include:
Picnic at the Eau Claire Dells,
Visit to a local spa,
Tour of Wausau Museums, or
Trip to the Wittenberg Casino.
If you would like to organize a BOF and offer it to others, we would be happy to post information about the event and provide an online signup via the "Ticketing" webpage.  Create a draft, find a time slot, be prepared to "own it" from start to finish. Submit your idea today……kayaking?, skeet shooting?, beer tasting? You can send information about your event to communications@whs72.org.
See also "Other Things to Do" under "Plan Your Trip" for additional ideas for self-directed exploring and creating BOF events.